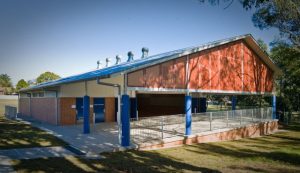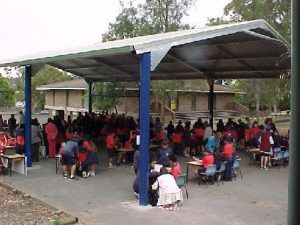 Halls, COLAs and Assembly PA Systems
From simple daily use assembly systems right up to full function high school hall performance solutions. PA Matthews Audio use our 30 years' experience in schools to give you conventional solutions that work and stay working. And best of all, they're easy to use and easy to fix again when people fiddle with them.
Take a look at our fully printable PDF Brochures below;
Why drag out a portable PA every day and break it when you can have a permanent solution installed for the same price?
Just need something simple, loud and easy to use in your school hall? Why pay for what you don't need?? SIMPLE and conventional quality PA Systems for the 21st Century – at "why wouldn't we?" prices!
Need that little bit extra? These systems will have you sorted in no time for performance, musicals and demanding applications in both Primary and High school halls. And still simple and reliable for daily use!
Why put up with the crappy gear that came with your BER hall years ago, when you can UPGRADE to a cool BOSE solution that SOUNDS GREAT and still makes the most of what you already have?
Want to know what gear we use and recommend? Find out HERE. (And more importantly, find out WHY!)
A grab bag of schools who have installed our performance systems over the last eight years or so.