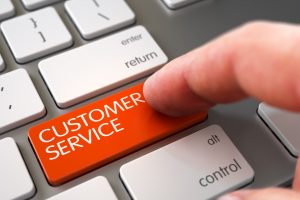 Yep. IT happens. And who 'ya gonna call?
Here, you will find a full set of PDF system instructions, hints and step by step guides on how to get your system back up and running again by yourself. If you still have trouble, you'll know what to tell us on the 'phone when you call.
Our Phone number is (02) 45765571 and a service call costs $115 + GST.
So take a look at the links below and lets hope you don't need to call!
TIMER HELP
Step by step guidelines on how to set time, program and reset your Theben timer
Obsolete timer – no longer used
Lost your copy of the programming software? Download a copy right here.
Timer not keeping time properly? Here's what to do.
SYSTEM INFORMATION
Got a noisy neighbour who'se not impressed with your new PA system? Here's what to do.
All electronic systems are susceptible to damage from lightning strike. Here's what to do if yours gets zapped.
An information booklet on how to operate high power PA systems from portable generators. Written for parade float builders.
INSTRUCTION MANUALS